About Kemmetmueller Photography
Full-Service Portrait Studio in Central Minnesota
Kemmetmueller Photography Inc. is a locally owned family business that has operated in the greater Lake Minnetonka area for nearly 50 years. We are the fastest-growing, independent photography company in our region and considered one of the largest, non-corporate studios in the Midwest.
In 2019, Kemmetmueller acquired Clix Photography and will service all Clix clients with Kemmetmueller's quality standards and pricing.
We offer photo coverage of weddings and events, top quality family portraits, and dance and sports team photography, as well as corporate headshots. We can capture the personalities of toddlers, kids, teens, and adults, whether in the studio, on the field, or at a wedding.
We look forward to working with you and hope to see you in our studio soon!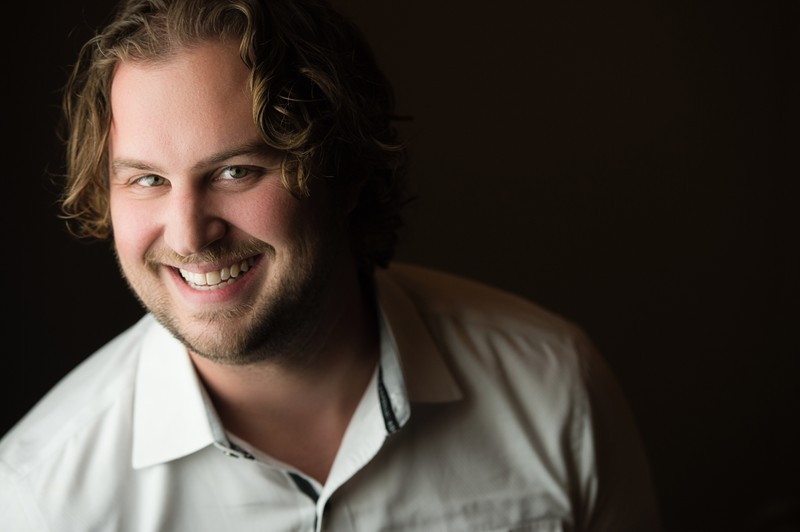 Lead Photographer
Matthew Kemmetmueller is the Owner/Lead Photographer of Kemmetmueller Photography Inc. Matthew was first introduced to this industry by his father, who started Kemmetmueller Photography in 1972. He manages one of the area's largest studios photographing thousands of high school seniors, families, babies, and weddings, as well as a high-caliber, volume sports business. In 2010, Matthew took full ownership of the studio from his father and focused on growing it in new directions.